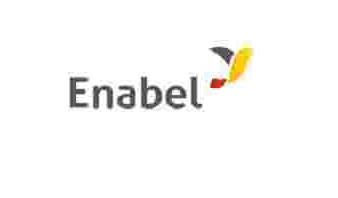 Enabel Belgian Development Agency:

We build a sustainable world where women and men live under the rule of law and are free to thrive.
We are a European player enhancing the impact of Belgium in international development.
As a knowledge centre we think and act in terms of strategy and policy influence to promote sustainable development.
We source network expertise in an agile and responsive manner to implement sustainable development initiatives which are in line with the priorities of Belgium and the objectives of our partner countries.
Also Read This…
Task and Responsibilities as Driver
You are responsible of the maintenance of vehicle and keep vehicles in in goods, safe and clean as well as maintained condition.
You transport people goods in order to ensure that people and goods reach the assigned destination on time and safely.
You deliver and pick up mail or correspondence and parcel in order to ensure speedy and effective transmission of information or goods.
Required qualification and experience:
National ID
Secondary School Certificate (CSEE)
Advanced Driving Certificate from Recognized and reputable institutions or college.
Valid Driving license class C
At least five years driving experience
Clean traffic Police record.
For more Detail CLICK HERE THEN APPLY