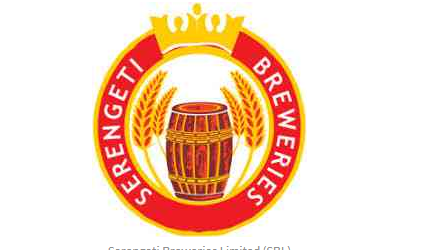 Job Position: Environmental Health and Safety Manager
SBL flagship brand is Serengeti Premium Lager. Other brand portfolios include Tusker Lager, Tusker Lite, Serengeti Lite, Kibo Gold, The Kick, Uhuru Peak, and Senator. Headquartered in Dar es Salaam, SBL is also the distributor of several global Diageo international renowned spirit brands such as Johnnie Walker®, Smirnoff Vodka®, Bailey's Irish Cream ®, Richot®, Bond 7 Whiskey® and Gilbeys Gin®.
The prime Job function of this role is:
To ensure compliance for all health & safety and environmental standards and site(s)/ market regulatory requirements.
Lead the health & safety and environmental agenda, planning and developing performance, standards, frameworks and capabilities to meet the market / site(s) scorecard targets, aligned with Diageo's Strategy.
Drive and embed risk prevention programmed, minimize risk of harm to reputation through not meeting regulatory and stakeholder requirements (internal and external).
Also Read This…
Qualifications and Experience Required:
Diploma/Bsc degree in environmenttal science/Chemical Engineering/safety or Degree/Diploma in Occupational safety & environment from recognized University /institution /NEBOSH qualification.
At least three 3 years' experience in, same capacity/field and preferably in FMCG.
Knowledge of Occupational & health best practices
In-depth Understanding Risk evaluation and management.
Ability to manage people safety behaviours, coaching and development
Proactive structured problem-solving skills learnt through exposure to Lean, Six Sigma, TPM or ManEx. Added advantage