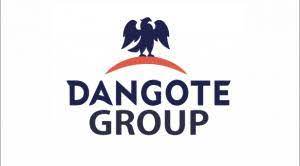 Dangote Industries Limited is a diversified and fully integrated conglomerate. The Group's interests span a range of sectors in Nigeria and across Africa.
Job Descriptions:
Crosschecking all necessary documents presented for loading to confirm authenticity.
Creating of delivery for the ATC to be loaded
Performing all activities related to weighing in and out of trucks positioned on the weighbridge.
JOB POSITION: Weigh Bridge Operator