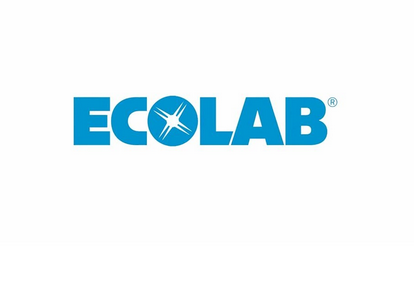 Job ID: R00164211
Category: Internship
Location: Dar Es Salaam, Dar es Salaam
Job Descrption
Ecolab is seeking highly motivated applicants to join its Inside Sales Internship program for the Institutional division. The Institutional division is the largest business within Ecolab and addresses our customers' cleaning and sanitation needs in the foodservice and hospitality industries, as well as laundry, long-term care, education, retail, and government facilities.
What You Will Do:
Work with your peers as an inside sales intern to understand customers' operational challenges, consult on their cleaning and sanitization needs, and devise solutions to meet their needs
Gain exposure to the hospitality industry including hotels, restaurants, hospitals, schools, and dining facilities through valuable interactions with our customers
Learn how to successfully prospect to find new leads, set-up new accounts, and generate new business
Work closely with the Inside Sales team to perfect your sales, presentation, and professional communication skills.
Preferred Qualifications:
6 months' previous sales and/or customer service experience
Hospitality or foodservice industry experience
Strong communication, interpersonal and organizational skills
Long-term interest in a sales or sales leadership career.