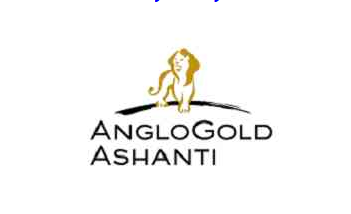 Vacancy               :              Compliance Officer: Tanzania
Department       :               Group Legal
Location               :              Tanzania
A vacancy exists in the Group Legal department for a Compliance Officer: Tanzania.
PURPOSE OF THE ROLE:
The role holder will be accountable for Compliance matters in our operations in Tanzania. These matters include compliance trainings, declarations, communications, reporting, combined assurance audits, policies and procedures, regulatory compliance, agents and intermediaries, third-party due diligence, responsible sourcing, books and records and ethics.
QUALIFICATIONS AND EXPERIENCE:
Diploma/Degree in legal or relevant field.
A Master's degree would be an added advantage
5 years' relevant experience, with at least 1 year in a listed global, matrix organization.
Technical Competencies:
Knowledge of procedure and principles pertaining to legal practice in Tanzania
Excellent communication (written and spoken), presentation, organization and administration skills.
Advanced proficiency in Microsoft Office packages – Word, Excel and PowerPoint.
Presentation skills.
Organisation and administration skills.
Deadline driven and detail Conscious.
Interpersonal skills and Team player.
CLICK HERE TO APPLY