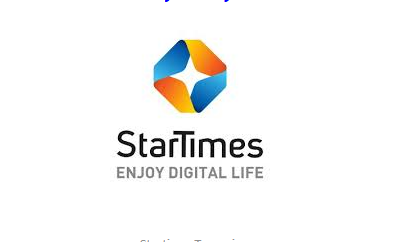 About StarTimes
StarTimes is a Chinese electronics and media company with strong presence in Sub-Saharan Africa. StarTimes offers digital terrestrial television and satellite television services to consumers, and provides technologies to countries and broadcasters that are switching from analog to digital television.
Job Responsibility
To ensure dairy purchase order completion in your area.
To ensure target achievement on dairy basic for DTT/DTH activation and purchase.
To ensure target for development achieved on weekly basis.
Also Read This…
Job Skills
Presentation Skills
Decision making skills
Ability for forecast sales result
Interpersonal and communication skills
Microsoft word, Excel and Power point proficiency.
Market research ability and direct sales promotions.
Job Type: Contract
Location: Dar Es Salaam and Tabora
Position: Sales Manager
Deadline: 24 June 2022
Send your application to hr-dept@startimes.com.cn