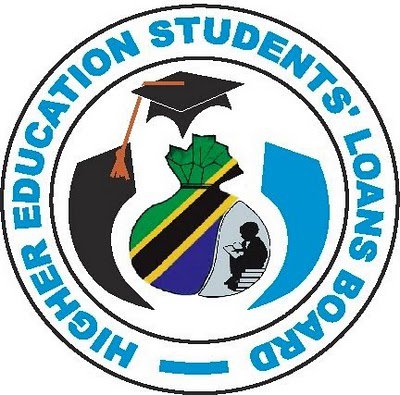 Vision:To be centre of excellence for the provision of loans to needy and eligible Tanzanian students of higher learning institutions.
The Higher Education Students' Loans Board was established by Act No. 9 of 2004, inaugurated by the Hon. Minister for Higher Education, Science and Technology.
HESLB executes one of the key mandates in administering loans to students pursuing higher education. Every year, the Board prepares the Loan Application almanac to guide on the process of loan issuance to needy and eligible students. As per the almanac, Loan Application Window opens once annually. Both undergraduate and postgraduate students who are eligible are invited to apply.
Criteria on eligibility and the application process is stipulated in the Loan Application Guideline for the respective year which can be downloaded on this site. Prospective applicants are encouraged to read the guidelines carefully, prepare the prerequisites and make their application online through the Online Application and Management System (OLAMS). The loan application process is denoted as below: