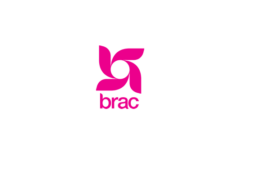 BRAC is an international development organisation based in Bangladesh. In order to receive foreign donations, BRAC was subsequently registered under the NGO Affairs Bureau of the Government of
BRAC Maendeleo Tanzania takes a participatory, community-based, and inclusive approach to designing context-specific, impactful programmes. Our interventions in urban, rural, and refugee settings prioritise the equitable participation of all groups, particularly women and youth. We work directly with communities, keeping their voice and their story at the centre of our programmes.
READ THIS..
Job Details:
The purpose of this position is to ensure overall implementation of social empowerment related components of the program including supporting social and building awareness about social economic, empowerment training and health related issues such as safe birth, contraception, disaster preparedness, sustainable livelihood.
Education Requirements:
Advance Diploma or Degree in Social Science, Sociology or other relevant fields.
At Least 1 year experience in International development sector include working.
Job Position: Program Assistant
Deadline: 30 June 2022
How to Apply:
Candidates need to email their CV with a letter of interest mentioning educational grades, years of experience, current and expected salary at bimcf.tanzania@brac.net