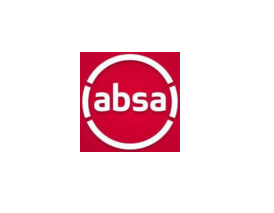 Job Summary:
The function reports into the Head of Markets Sales within the CIB Markets function in the country. This is a management role requiring the holder to be a mature member of the CIB Markets Sales team, in a customer facing relationship management role. Responsibilities include: developing a portfolio of clients taking up derivatives products, operating with business flair; sound understanding of the Markets functions and the Bank's customer base. The incumbent should have full knowledge of Markets products and services and proactively apply the same in the provision of value adding Markets solutions to customers identified needs, while also balancing interaction with the other two key areas of CIB Markets in driving the overall business strategy. The role calls for interaction with colleagues from other functional areas of the bank primarily Corporate Banking, Business Banking, Investment Bank, Trade Finance and Retail, while focusing on contributing to the bank's overall business strategy, risk, cost and revenue targets.

Job position: Markets Sales Commercial, E-Channels & Derivatives
Location: Dar Es Salaam
Job Type: Full Time Job
Job Deadline: 05 July 2022
Job Descriptions:
Business awareness;
Quick thinker who is not afraid to act decisively;
Strong ability to manage relationships;
Ability to work in a dealing room environment;
Innovative;
Be able to use own initiative and take decisions with authority and confidence;
Have a high ethical and moral code;
Behave professionally at all times;
Show effective marketing, negotiation and influencing skills;
Be a first class verbal and written communicator.