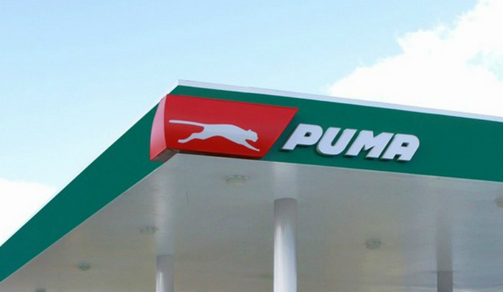 Job Detail:
Job position: General Manager (Country) Tanzania
Location: Dar Es Salaam
Job Type: Full Time Job
Job Deadline: 05 July 2022
Job Purpose:
Provide leadership and direction to the country management team.
Be fully accountable for all country operations as well as for the delivery of the financial business plans and KPIs
Coordinate the market activities with LOB leads.
Turn LOB policies and principles into workable market plans.
Perform the role of assurance lead for HSE, legal and finance.
Consolidate key market insight for both regulated and unregulated markets.
Create the conditions for sustainable, growth through developing and executing business plans.
Be the visible PUMA representative for the market/ cluster for all external stakeholder interactions including government, vendors and media.
Responsibility:
Optimise and continuously improve the cost of doing business from both a capital and revenue expenditure perspective. Creating the conditions that all colleagues invest and spend wisely to ensure that our customers can afford to do business with us.
Be the custodian of all compliance and corporate governance policies, processes and procedures to ensure cluster/country adherence at all times.
To ensure exceptional implementation of Puma standards at all times across all lines of business. Influence new Global standards when gaps and new requirements are identified.
Create conditions with associated HSE and Legal policies and procedures to ensure compliance that the country/cluster is selling and operating both safely and legally at all times.
Work with HR and Financial business partners to ensure associated policies and procedures are implemented and adhered to throughout the country's business operations.
Represent Puma Energy as the official country spokesperson when influencing customers, local governments, vendors, trade associations and dealing with the media.
Job Qualification and Experience:
Bachelor degree or advanced college education with relevant experience.
Post-graduate education in operational management or business administration is a plus.