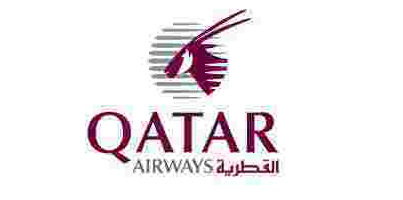 We are pleased to announce an incredibly exciting opportunity to join our Commercial team in Dar Es Salaam, Tanzania as Reservations and Ticketing Agent.
Job Duties and Responsibilities
Make and confirming reservations for passengers, selling tickets for the airlines.
Serve customers professionally through telephone or in person in order to achieve customer satisfaction, generate revenue, and take all possible measures to avoid loss of revenue.
Assist passengers requiring special assistance to board or depart.
Also Read This…
Job Qualifications
To be successful in this role, you must possess the following:
•    Relevant College or University qualification
•    2 years of job related experience
•    Excellent communication skills with fluency in English language.
•    Through knowledge of special rates / offers / promotions.
•    Proven ability to manage room sales with due regard to the Revenue.
•    Ability to adhere to Management Policy and target sales mix to achieve maximum room revenue, ensuring every opportunity to sell is taken.
•    High potential individual willing to be trained / learned.
•    Demonstrates Quality Consciousness