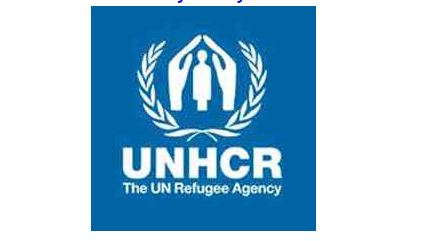 We offer careers, not just jobs, and take pride in going the extra mile to serve our people in need. Every day, our staff use their skills to find innovative, long-lasting solutions that better support the people we serve. UNHCR offers a variety of local and international short-term and fixed-term contracts through which you can make a positive difference to refugees' lives, whether you want to work at a field location or at our Headquarters in Geneva.
UNHCR's workforce consists of many diverse nationalities, cultures, languages and opinions. We seek to sustain and strengthen this diversity and to ensure equal opportunities, as well as an inclusive working environment, for our entire workforce.
Applications are encouraged from all qualified candidates without distinction on the grounds of race, colour, sex, national origin, age, religion, disability, sexual orientation and gender identity. We work with skilled professionals who are committed to put people first, make a real difference in people's lives and are willing to go anywhere we are needed to get the job done.
Use the navigation below to find opportunities within a desired category:
International Professional Staff (Fixed-term Job Openings)
Talent Pools
Temporary appointments
Consultancies
Internships
Junior Professional Officer
United Nations Volunteers
Other Opportunities
Applications Deadline: 14 July 2022