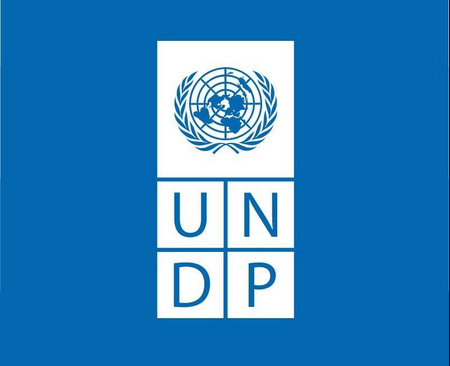 Location : Dar es Salaam Tanzania
Type of Contract:  Sustainable Development and Poverty Reduction Service Contract
UN Women, grounded in the vision of equality enshrined in the Charter of the United Nations, works for the elimination of discrimination against women and girls; the empowerment of women; and the achievement of equality between women and men as partners and beneficiaries of development, human rights, humanitarian action and peace and security.
UN Women, in collaboration with the Government of Finland is implementing a four-year project titled 'Strengthening women's and girls' meaningful participation, leadership, and economic rights, (WLER) at the local levels in Tanzania' (2022 – 2025). The project has the overarching goal of ensuring 'Women's and girls' meaningful participation, leadership and economic rights are strengthened at local levels in Tanzania' aims to increase the number of women in leadership and decision making positions and their voices at the local government levels through promoting gender-responsive norms, behaviours and practices, strengthening capacities of women leaders, enhance collection and use of sex and disability responsive data and enhancing women's economic rights including by piloting gender and disability transformative innovative measures such as care services, in line with the Government of Tanzania's Generation Equality Commitments.
Functional Competencies
Strong knowledge of programme management;
Ability to create, edit, synthesize and present information in clear and presentable formats;
Ability to administer and execute administrative processes and transactions;
Ability to provide input to business process re-engineering, elaboration and implementation of new data management systems;
Ability to manage data, documents, correspondence and reports information and workflow;
Excellent financial and budgeting skills;
Excellent IT skills.
Experience:
At least 7 years of progressively responsible experience in administration or programme management/support;
Experience in working in a computer environment using multiple office software packages;
Experience in the use of ATLAS is an asset;
Experience of working in the UN System is an asset;
Experience in supporting a team.