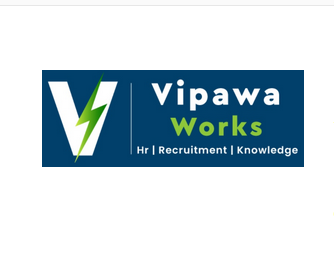 Employee Status: Full Time
Employee Type: Employee
Location: Dar es Salaam, Tanzania
Company: Vipawa works inc. limited
Company Industry: Clearing and Forwading
Gender Preference: Both
Experience Preference: Equal
Salary: Unspecified
Deadline: 19/07/2022
The position involves addressing issues raised by the current employees. Organizing and scheduling orientation programs for new employees, coordinating HR functions such as recruitment, placement, and professional development.
Job Responsibilities     
Recruitment
Performance management
Employment and compliance to regulatory concerns and reporting;
Employee orientation, development, and training;
Policy development and documentation;
Provide registry, office and records management services
Facilitate Training and Development to the employee
Provide general custodian services including maintenance of office equipment and buildings
Employee relations;
Facilitate new employee information and maintenance to the Payroll Unit.
Compensation and benefits administration;
Employee safety, welfare, wellness and health.
Development of the Human Resources department.
Development of an employee-oriented company culture that emphasizes quality, continuous improvement, and high performance.
Personal ongoing development.
leave management (Maintaining and updating leave database).
Disciplinary and Grievance management.
Skills and Qualifications
Degree in Human Resources or related field
2 Years' experience
Excellent interpersonal and communication skills
Excellent oral and written communication skills