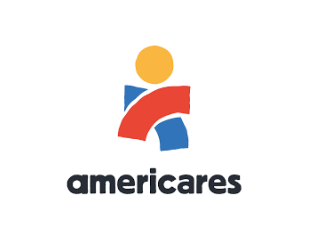 TITLE:   Human Resources & Logistics Assistant
DEPARTMENT:  Americares Tanzania
REPORTS TO:   HR & Logistics Officer
ASSIGNMENT TYPE:  Full-time
LOCATION:   Mwanza, Tanzania
LENGTH:    Project is funded until June 30th, 2023
ABOUT AMERICARES:
Americares is a health-focused relief and development organization that saves lives and improves health for people affected by poverty or disaster. Each year, Americares reaches 85 countries on average, including the United States, with life-changing health programs, medicine, medical supplies, and emergency aid. Americares is one of the world's leading non-profit providers of donated medicine and medical supplies. For more information, visit americares.org.
About the Community Partnerships for Respectful Care (CPRC) project:
The Americares Community Partnerships for Respectful Care (CPRC) is a 5-year project (2020-2025) funded by the U.S. Agency for International Development (USAID) with the aim to contribute to reducing mortality and morbidity among mothers and their children through improved community-based health care. The USAID CPRC project (USAID UZAZI STAHA in Swahili) provides strategic technical assistance at the national, regional and council levels to improve the quality and uptake of reproductive, maternal, newborn, child and adolescent health (RMNCAH), family planning (FP), and nutrition services, as well as strengthen respectful maternity care in Tanzania. Americares Tanzania works with Christian Social Services Commission (CSSC) in the implementation of the USAID CPRC project in the Mwanza Region. 
Apply Now
To be considered for this position, the applicant should please the following items in an expression of interest to Americares:
– Curriculum vitae or resume that clearly spell out qualifications and experience
– Cover letter highlighting interest in the position and relevant skills
– Academic credentials
– List of 3 references
Deadline for submission: 10th July 2022
Submissions should be sent to: Americares recruitment portal link provided.
Applications will be reviewed as they are received.