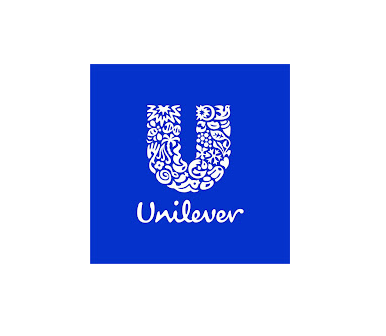 Job ID:  R-41165

Category:  Supply Chain

Location: Mufindi, Iringa
Job Main Purpose
The Assistant Field Manager supports leadership with the management of staff and day‐to‐day operations for the assigned area of responsibility. In this role, the individual is accountable to deliver established goals, utilizes good judgment to assess and escalate situations when warranted and utilizes knowledge and skills in the area of expertise while maintaining expected green leaf quality standards. The Assistant Manager must act as a leader by building constructive relationships and by supporting agriculture department leadership in developing, setting, and executing department goals and the strategic plan in accordance with UTT mission statement. Also, he/she is responsible on people's safety, well being, and security.
Job Skills
Crop Production and Field Operations
Sourcing – raw materials of agricultural origin
Plant Breeding – tea nurseries
Infrastructure Management
Project Management/Information Technology
Industrial Relations/Employee Relations
Job Qualifications
Bachelor's degree in agriculture general, horticulture, agronomy, or any equivalent bachelor's degree in science
Unilever is an organization committed to equity, inclusion and diversity to drive our business results and create a better future, every day, for our diverse employees, global consumers, partners, and communities. We believe a diverse workforce allows us to match our growth ambitions and drive inclusion across the business. At Unilever we are interested in every individual bringing their 'Whole Self' to work and this includes you! Thus if you require any support or access requirements, we encourage you to advise us at the time of your application so that we can support you through your recruitment journey.