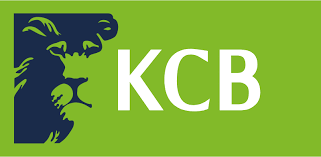 Iob Summary:
The post is responsible for management of the technical support for the digital channel applications.
Responsibilities
Provide technical support for digital channels applications by performing administrative role on the applications.
Provide technical support during implementation of tasks related to digital channel projects.
Provide monitoring for channels system to increase system availability
Ensure all faults of the existing channel services and provide strategic initiative that will improve customer experience and business performance. Continuously analyse user requirements to develop and provide solutions
Delivering business solutions by ensuring that they are well tested and are rolled out in a manner that does not adversely affect business processes.
Also Read This…
Requirements:
Minimum 3 years of experience
Bachelor's Degree in Information Technology
Master's degree in Business Management OR a Business Related Field is an added advantage
Application Deadline: 22 June 2022