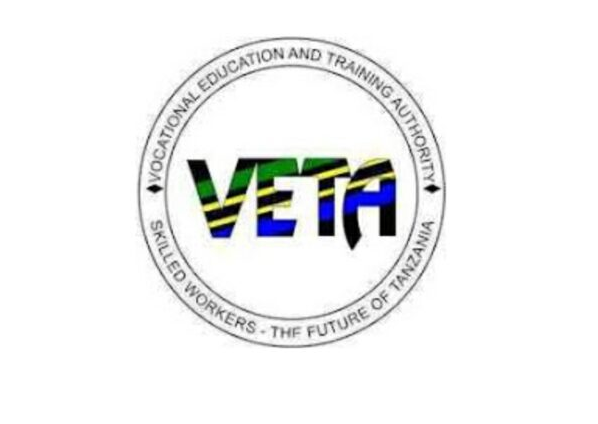 Employer: Vocational Educational and Training Authority (VETA)
Application Deadline: 27 June 2022
Also Read This…
Job Duties:
i. To inspect food preparation and serving areas to ensure observance of safe, sanitary food-handling practices;
ii. To observe and test foods to determine if they have been cooked properly;
iii. To prepare food/meals;
iv. Take care of kitchen utensils; and
v. To perform any other duties related to his/her work as assigned by his/her supervisor.
Also Read This…
Qualifications and Experience:
Holder of Form IV/VI certificate who has successfully completed a Certificate in Basic Medium course in Food Production, Food Science and Cookery, Culinary Art, Home Economics or equivalent qualifications from recognized institution.