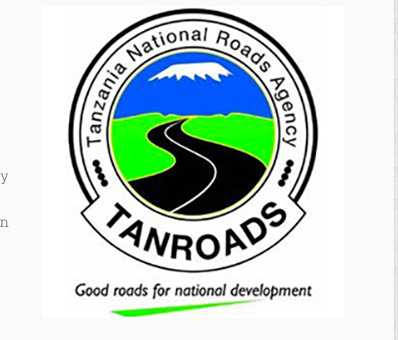 About TANROADS:
To have sustainable, safe and environmentally friendly all weather Trunk and Regional road network to support the social economic development of Tanzania.
To develop, maintain and manage the Trunk and Regional Roads Network efficiently and in a cost effective, safe and environmentally sustainable manner consistent with the Poverty Reduction Strategy and other Government policies through a competent and well motivated work force.
Job Tittle: Value II One Position
Qualifications:
Must the Tanzanian citizen
Age not above 40 years
Must be Computer Literate
Holder with Degree or Advance Diploma with Specialization in land Management and Valuation from a recognized institution.
How to Apply:
Send Application with complete CV, Certified copies of all professional and academic certificate and three names of referees, telephone number and poster address.
Send your application to this address:
REGIONAL MANAGER TANROADS,
P.O. BOX 97, KIGOMA
(KASULU ROAD UJENZI YARD)
Email: rm-kigoma@tanroads.go.tz
Application Deadline: 03 July 2022
CLICK HERE TO CHOOSE PHONE