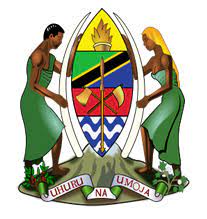 Office of the President, Regional Administration and Local Government (OR – PMO-RALG) was received approval
of 7,612 Health Cadre Employees for Council Hospitals, Health Centers and Dispensaries as well as 9,800 Primary and Secondary School Teachers who will work under the Local Government Authorities.
Thus, graduates from Colleges of Higher Education, Teachers Colleges and Colleges Government-recognized health services are notified to send job applications starting April 20 – 04 May, 2022. Vacancies available to graduates of
Diploma (Diploma), Diploma and Degree.
All qualified teachers submit applications online via the link employment.tamisemi.go.tz. This announcement is for graduates of Teacher Training Courses starting in 2015 to 2021. Applicants who have previously submitted their applications through the job application system they are required to re-apply.
Qualified Health Cadre Specialists should apply online employment link.tamisemi.go.tz. Applicants who have ever submitted their application initially through the job application system they are required to re-apply