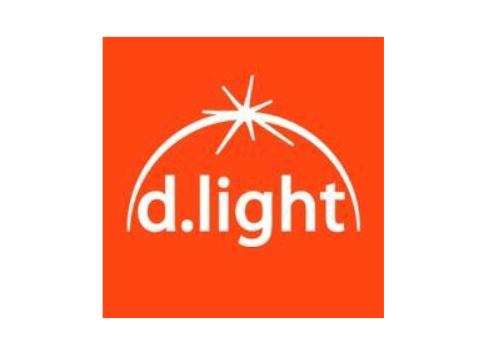 D-Light announce two Job opportunity.
Deadline 01 July 2022
First Job Post: Warehouse Officer
Job Position Description
The incumbent is responsible for managing and supervising operations for assembly, test, and or small production activities in the OpCo including managing, monitoring and account for all Warehouse Operations.
Job Responsibilities:
To Ensures accurate record keeping of all transaction within the

warehouse

Responsible for production build schedule, i.e. both planning and

executing, and On Time Delivery (OTD),

Manage space, capacity and ma

terial (receiving, assembly and

shipment),

Responsible for workforce management i.e. collaborate with the HR

department in hiring top quality talent and ensuring that the teams are

motivated and engaged,

Ensure proper policies, process and quality control

s are in place and

adhered to,

Ensure continuous supply of materials, tools and equipment,

Manage logistics of materials to the warehouse in a timely and cost

effective manner while ensuring security procedures and safety

protocols,
Also Read This…
Second Job Post: Sales Support Manager
Job Descriptions:
Operational Support

Coordinate and support the development and execution of sales plans,

Responsible for organizing and coordinating all sales review meetings

on daily, weekly, monthly and quarterly basis;

maintaining a tracker for

all agreed action points to ensure closure,

Regional Distributors support on all issues i.e. BG, validation, creation,

weekly stocks follow up,

Team communication on business changes and work with the National

Training Manager to

ensure team training is done,

Ensure field teams get tools of trade as required,

Coordinate sales commissions review across channels: analysis and

administration for sales commissions, initiatives, ranking, and data and

follow up with finance on timely pay

ments of teams daily commissions,




incentives and also (weekly regional support + monthly recons) daily,

weekly & monthly,

Sales teams complain management,

EC validation and creation on a daily basis (RECOM: Need of field visits

or auditing purposes),

Coord

inate multi

–

channel administrative support across zones.