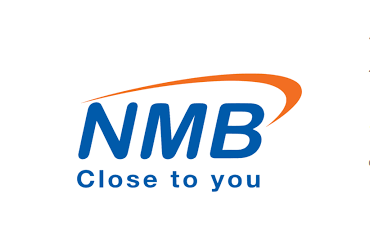 Under the direction of Manager, Merchant Relationship, the incumbent will be responsible for profitable driving of Merchant Acquiring Business in line with card schemes operational procedures, regulations, and policies.

The candidate will also be responsible for maintaining positive relationship with merchants at all times while working closely with branch network and constant engagement with Zonal Sales Managers to drive sales in the assigned areas.
Main Responsibilities:
Recruit, run, and drive merchant acquiring business through selling of POS, E-commerce and QR codes. This will involve working closely with Zones, and Branches.
Share weekly, monthly sales reports and pipelines on new acquisitions to zonal management and branch management assigned herein. The same should be reported to Acquiring Business Management.
Meet qualitative and quantitative sales objectives defined as per approved budget. Constantly share budget reports versus actual numbers to zonal management as well as branch management for constant review of performance standing and position.
Perform merchant training, orientation and merchant-related servicing activities and maintain records of the same during delivery of devices.
Conduct 360 check of merchant activities under assigned portfolio and recommend strategies for portfolio growth where necessary. This will entail having reports on active and inactive devices, replaced devices, new opportunity pipelines, pipeline status on a weekly basis to ensure Turnaround Time is met.
Should perform Merchant Payment file checks on weekly basis to check merchant performance and share relevant presentable information to acquiring business management.
Provide prompt resolution to customer queries belonging to assigned portfolio, both internal and external. Should maintain soft copy of all reported queries to be discussed on acquiring sessions and meetings on weekly basis.
Upsell and cross sell acquiring products and services to both internal customers for knowledge dissemination purposes and external customers for selling opportunities. This is not limited to e commerce, POS, and QR.
Ensure that green environment is managed in terms of controls by performing utmost best practices in terms of organizing merchant documentation and records.