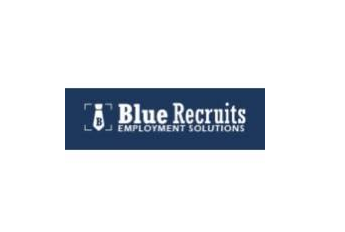 On behalf of our client, we are looking for a motivated and experienced FMCG sales Manager to develop and implement sales strategies for an increase in market share and profitability on a sustainable basis.
Senior-level experience in selling products such as cooking oil, pasta, rice, detergents, toiletries, or any other FMCG products
Job Duties and Responsibilities:
Regular sales performance analysis and implement appropriate steps to maximize sales profitability through targeted and measurable action plans.
Work closely with reporting manager to explore to collect, analyze, interpret and share relevant market information including sales data to support the identification of sales and customer opportunities.
Lead, motivate and manage the sales team providing excellent communication, clear business direction, setting personal objectives with regular coaching and performance feedback through one-to-one and the appraisal process.
Build and implement a plan to ensure good geographical coverage in all channels for company products.
Monitor and feedback on market conditions, including new channel opportunities and competitor activity, ensuring the appropriate follow-up. Lead the Field Sales Force by showing the example
Understand market/competitors and share this knowledge in order to exceed base sales targets as advised each month/year by ensuring ambitious target setting & very close monitoring of the performance
Monitor performance against agreed sales, expenses, Business/account plan execution, highlighting issues, and take appropriate plan.
Education and Work experience;
Bachelor's degree in Sales and Marketing, or any related field
5 years of proven experience in the FMCG industry.
Experience in products such as cooking oil, pasta, rice, detergents, and toiletries.