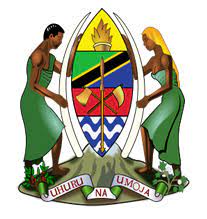 Kibiti District is a new district in the Coast Region established in 2015 with postcode number 61800 [1]. Its areas were set aside by Rufiji District.
Based on the results of the 2012 census, the district's population was estimated at 133,727 in 2016. [2]
Postal codes in this district start at number 616.
Kibiti District includes the Rufiji River delta counties that have not yet been reached with infrastructure development until 2017.
Post: Records Management Assistant II