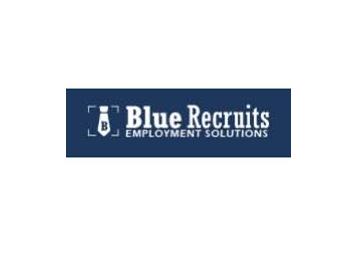 On behalf of our client, we are looking for an experienced Senior Civil Engineer who will be responsible for developing and constructing a huge range of projects in the physically and naturally built environment from conception through to completion. The successful candidate will be able to effectively communicate ideas, make recommendations, and negotiate project details with their team, subcontractors, and clients.
Responsibilities;
Manage, design, develop, create and maintain small-scale through to large-scale construction projects in a safe, timely, and sustainable manner
Conduct on-site investigations and analyze data (maps, reports, tests, drawings, and others)
Monitor progress and compile reports on project status
Comply with guidelines and regulations including permits, safety, etc., and deliver technical files and other technical documentation as required
Provide advice and resolve creatively any emerging problems/deficiencies
Monitoring and optimizing safety procedures, production processes, and regulatory compliance.
Oversee and mentor staff and liaise with a variety of stakeholders
Confidently liaising with clients and other professional subcontractors.
Doing feasibility assessments and site inspections.
Handle over the resulting structures and services for use
Carry out technical and feasibility studies and draw up blueprints that satisfy technical specifications
Assess potential risks, materials, and costs.
Requirements;
Bachelor's degree in civil engineering or related field, accredited by the Institution of Civil Engineers.
Strong analytical and critical thinking skills, with a high level of accuracy in calculations and design.
Advanced decision-making and problem-solving skills
Project management and supervision skills
Excellent organizational and time management abilities
Proficiency in site layout, grading, utility design, erosion control, regulatory approvals, etc.
Ability to coordinate more than one project at a time.
Proven working experience of 10+ years in civil engineering and registered on the Engineering board.
Knowledge of map creation software and photo imaging software.