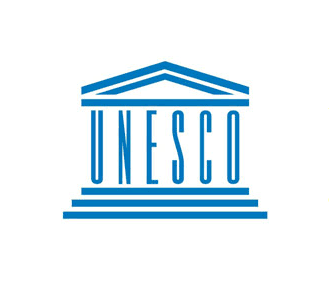 UNESCO in Tanzania was established in 1974 and is recognized for the central role played in providing material and moral support to the liberation movements which led to the struggle for independence in Southern Africa.
UNESCO Dar es Salaam is a National Office in the East African Region that works in collaboration with the Government, Civil Society, Private Sector and development partners within the UN Delivering as One framework with other UN Agencies to develop and strengthen policies and programmes with the aim to further the building of peace, poverty eradication, sustainable development and intercultural dialogue through education, the sciences, culture, communication and information.
Required experience
3 years of experience in verbal, written, and presentation skills. • Ability to work effectively both independently and as part of a team. • Experience using computers for a variety of tasks. • Competency in Microsoft applications including Word, Excel, and Outlook. • Knowledge of file management, transcription, and other administrative procedures. • Ability to work on tight deadlines.
Living conditions and remarks
The position is based in Dar es Salaam in Tanzania. Dar es Salaam is a cosmopolitan city and is considered one of the fastest cities in the world. It has all the essential amenities which one can expect in such a place. There is plenty of options when it comes to accommodation, essential commodities, recreational facilities, and good health care facilities in the city. The city is covered by a good bus rapid transit system and private taxies services such as Uber and Bolt.